Welcome to the Cavalier 2029/2030 Team Page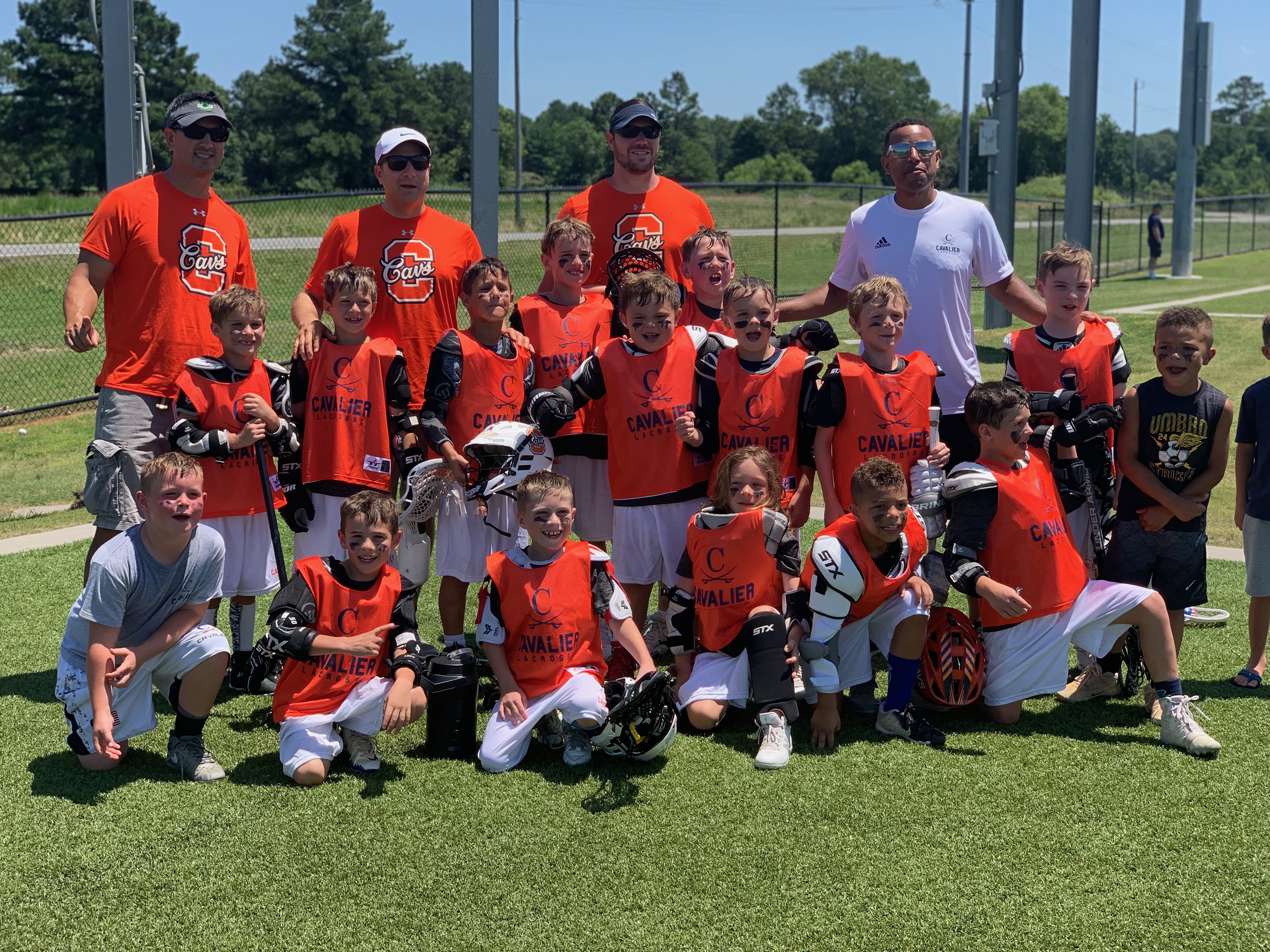 Coaches -
Matt See (Great Falls, Butler, Langley)

Lee Thompson

Brian Cleary (Western Loudoun, Madison, Randolph-Macon)

Mike Kilgannon (Stony Brook University, Dulles South)
FALL PROGRAM 2019
Overview - Fall is the offseason for lacrosse and we encourage the kids to play other sports. Therefore, the structure of the Cav fall program will be Sundays-only so that it doesn't conflict with football. The objective our Youth teams is to provide instruction and competition to help our players build skills and improve their performance.
Tryouts - Cavalier Park, 1002 E Market Street, SE, Leesburg
August 6 7:30-9:00

August 13 7:30-9:00
Practices & Scrimmages - Practices or scrimmages will be once per week on Sundays from 9/1 through approximately 11/15. We anticipate playing some games in Bethesda, MD and some games locally in Loudoun County. All Practices at Cavalier Park at 1002 E Market Street Leesburg, VA
Tournaments - The following tournaments are planned for the fall. NOTE that this is subject to change:
TBD

11/17 - Williamsburg, VA
Speed & Agility Training - Cav 2029/2030's fall program includes weekly Speed and agility training. Training will be held at Cavs Park
Weekly Box League - The team will play in a local Fall box league
Weekly Clinics - Will provide additional training once a week for all positions. Open to all registered players.
Fees - The cost for fall youth programs is $TBD. This includes both the fall lacrosse program, weekly skills clinics and weekly speed and agility training . The costs include uniforms, fields, coaches salaries, tournament entry fees, balls, referees, etc. Cavalier Lacrosse believes in providing quality lacrosse to all families regardless of their financial position. Please contact us if you wish to play but need financial assistance.